Table of contents
No headers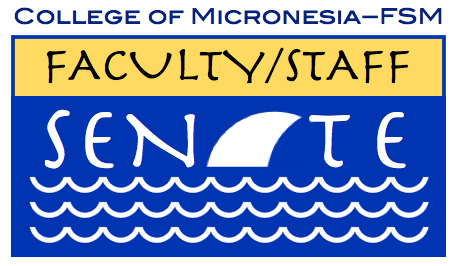 The following illustrations provide faculty and staff with a visual comparison of current and proposed paydays which is one of the issues to be discussed in today's (October 11, 2012) Joint Meeting of the Planning Resouces Committee (PRC) and Finance Committee (FC).
A higher-resolution pdf version is attached for those who may wish to download and print the file for closer scrutiny.
These illustratiions, prepared by Prof. Rafael Pulmano with the intention of helping clarify and help focus discussions on the issues involved, were based on the Controller's email dated July 9, 2012, in which he also said: "Soliciting for your understanding and cooperation on this matter."
All errors in these illustrations are those of Prof. Pulmano.